Description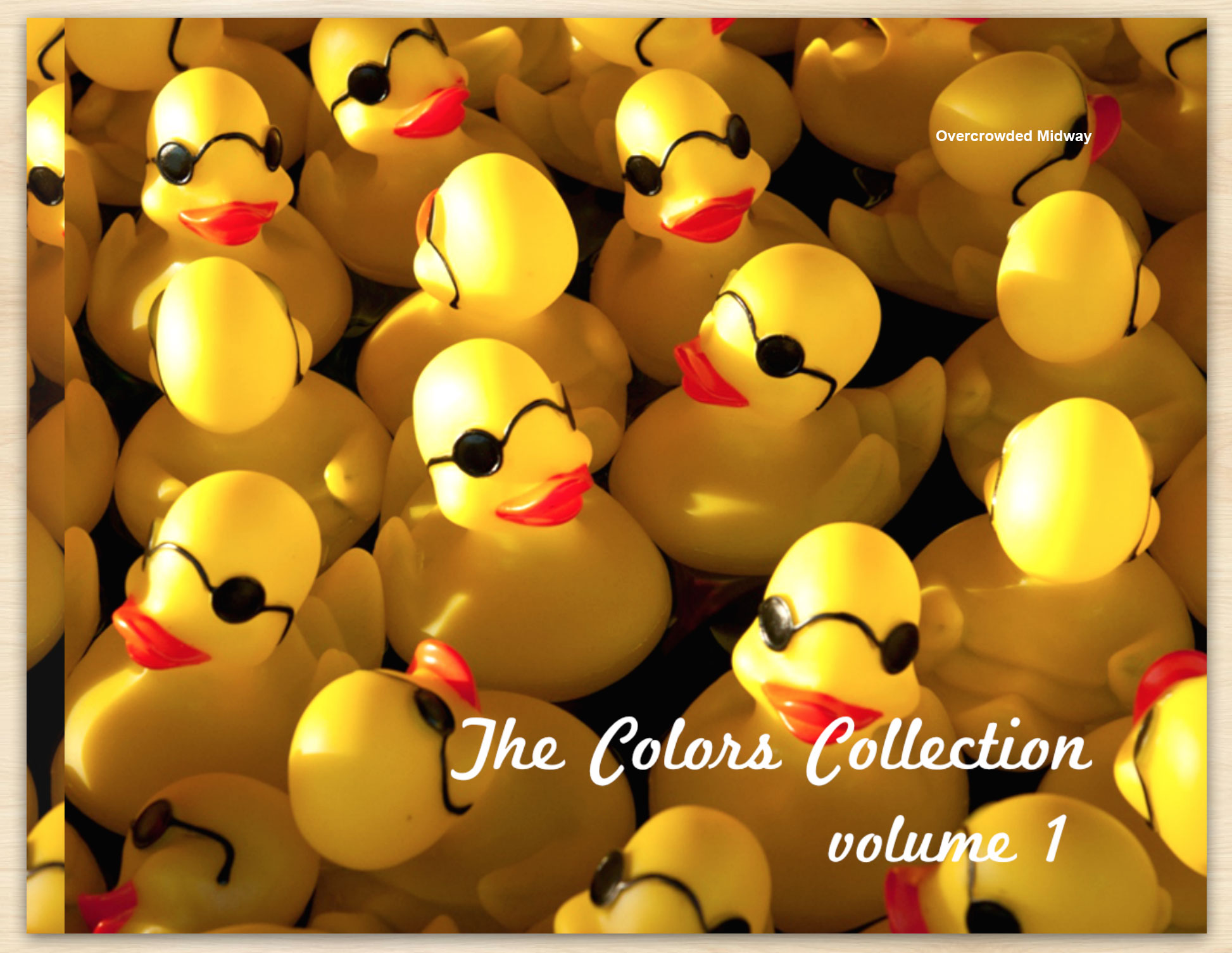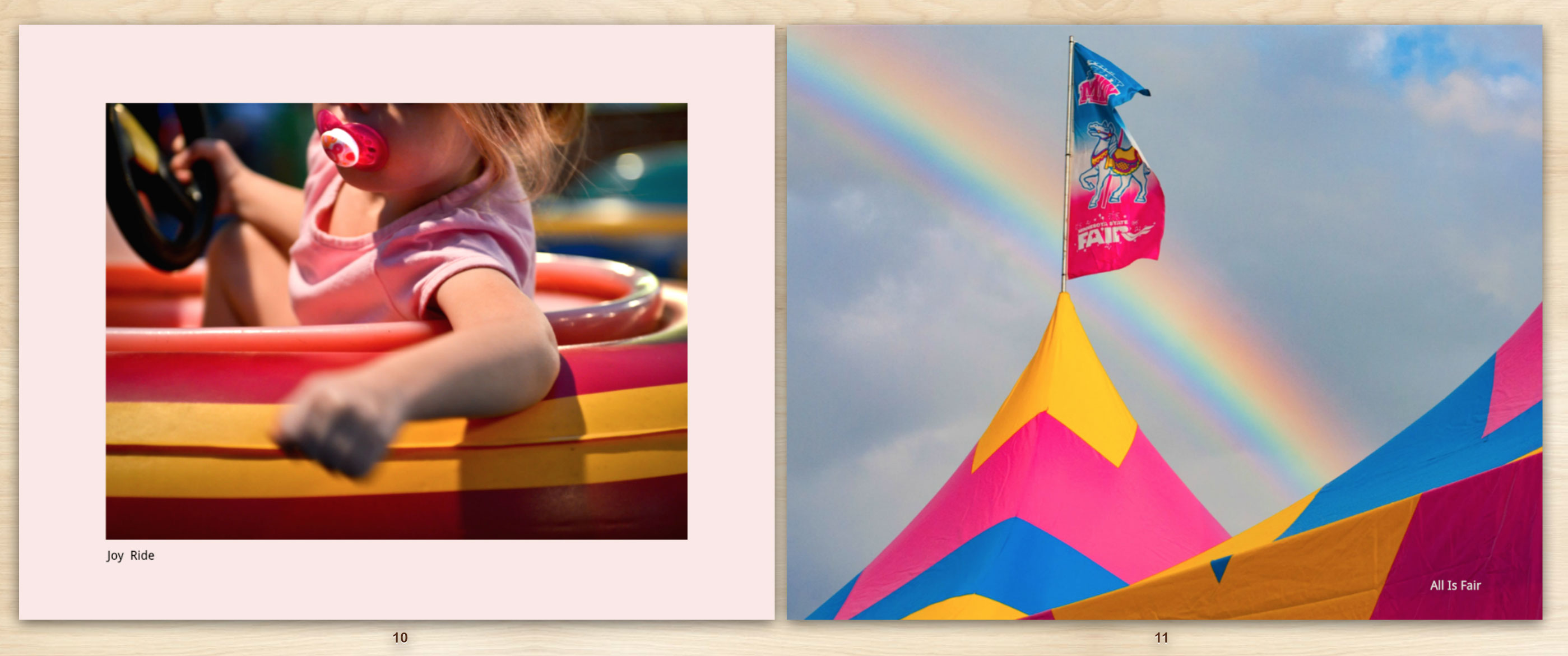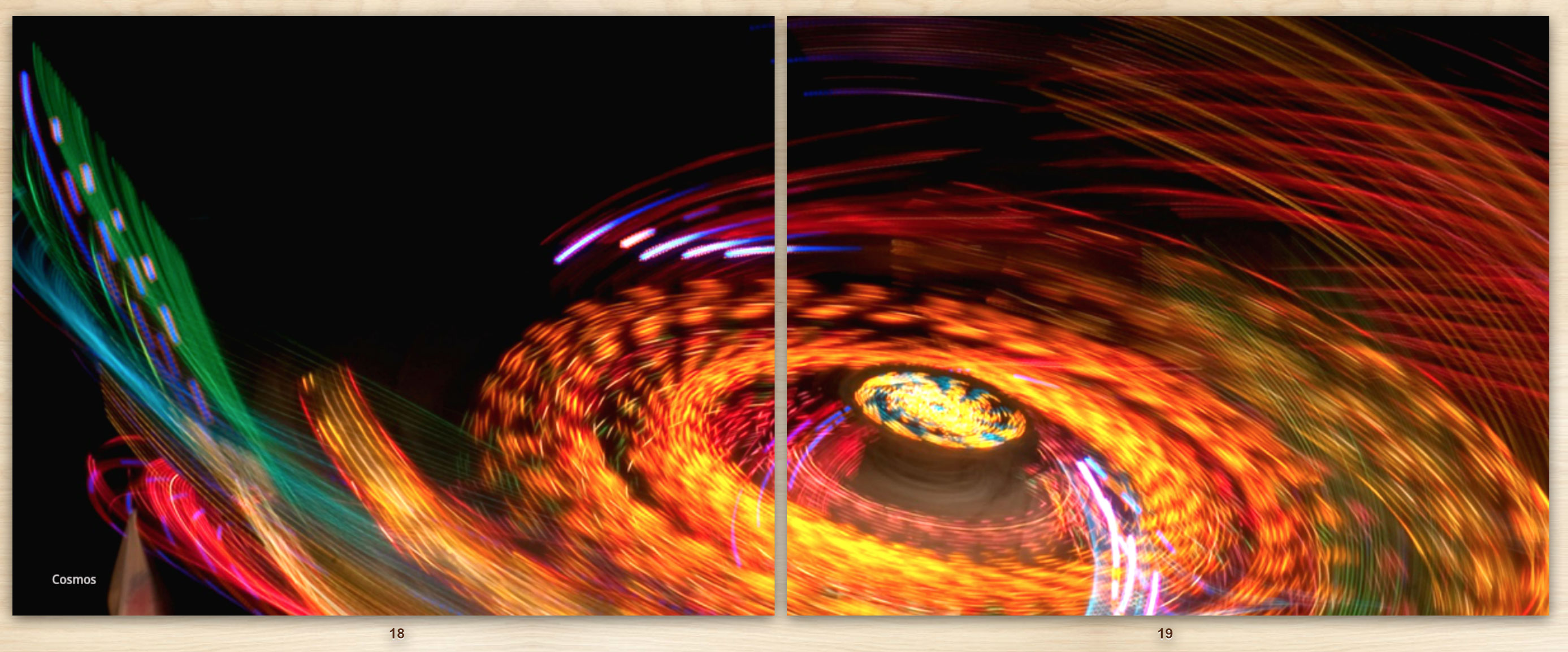 The Colors Collection, Volume 1
These chosen photos are selections from the "Beyond The Stick" State Fair photography exhibit that debuted in three solo shows in 2015, including a feature presentation by the Minnesota State Fair Foundation at the Fair in the historic J.V. Bailey House.
These are the best of The Colors Collection; and are sure to brighten any and every day.
It is my hope that you will enjoy these colors all year 'round! In my humble opinion, this is a most wonderful gift for a Fair-loving friend!
30 images, 24 pages, 6"x8" hardcover, lustre pages