Description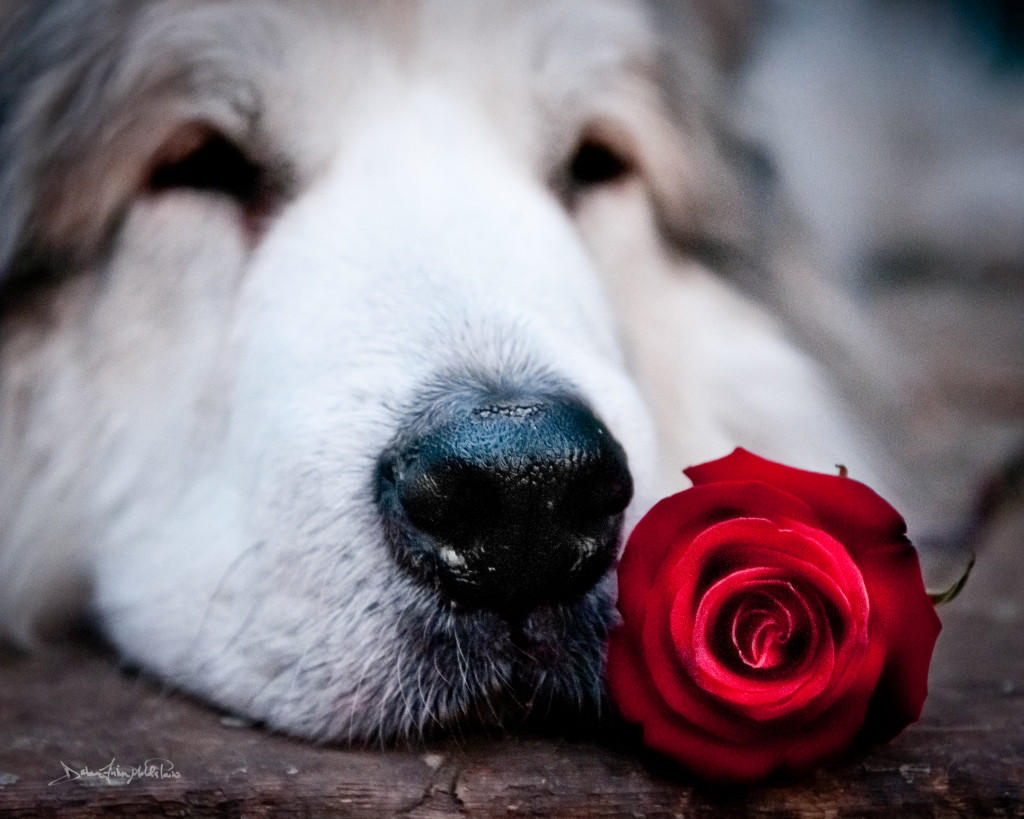 A rose, or a nose, by any other name….
This pose was a natural for this big guy, because he's just that sweet.
This big-nosed bachelor presents a rose to you. Will you be mine?
Color photo art printed on archival metallic paper to enhance the richness of the colors and add extra depth
and dimension.
Available Sizes:
8×10 $65.00
16×20 $95.00
This image would also be wonderful printed on metal. Please inquire.