Another year has flown by.
How did I use it? Whom did I impact? What did I share?
Did I dare to soar? Did I loosen my grip?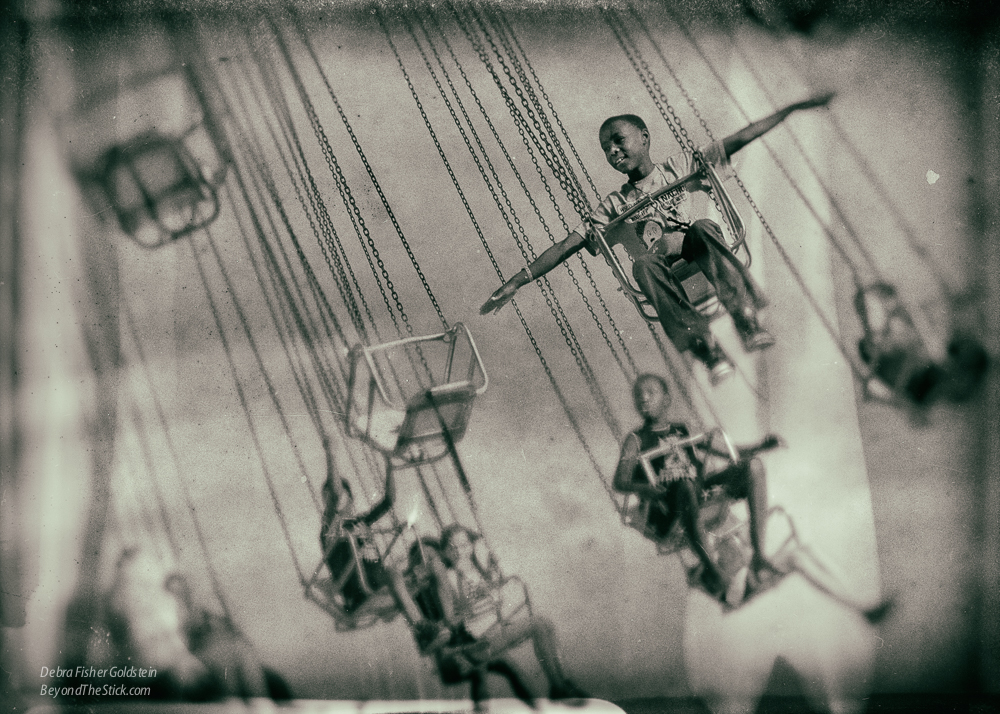 "Time Flies"
I wish for you time spent with those you love, doing what you love, giving and receiving love.
I wish for you abundance, grace, and gratitude, as we fly on this ride of ever-changing times.
I wish for us a sharing and a caring of our talents and our gifts, with each other, and our planet.
Let us spread our arms wide, sensing, feeling, embracing time as it rushes by.
Time; you say goodbye – but I say hello!
Wishing you a joyful New Year.
Warmly,
Debra