The tent wasn't up yet, and the guys were hanging.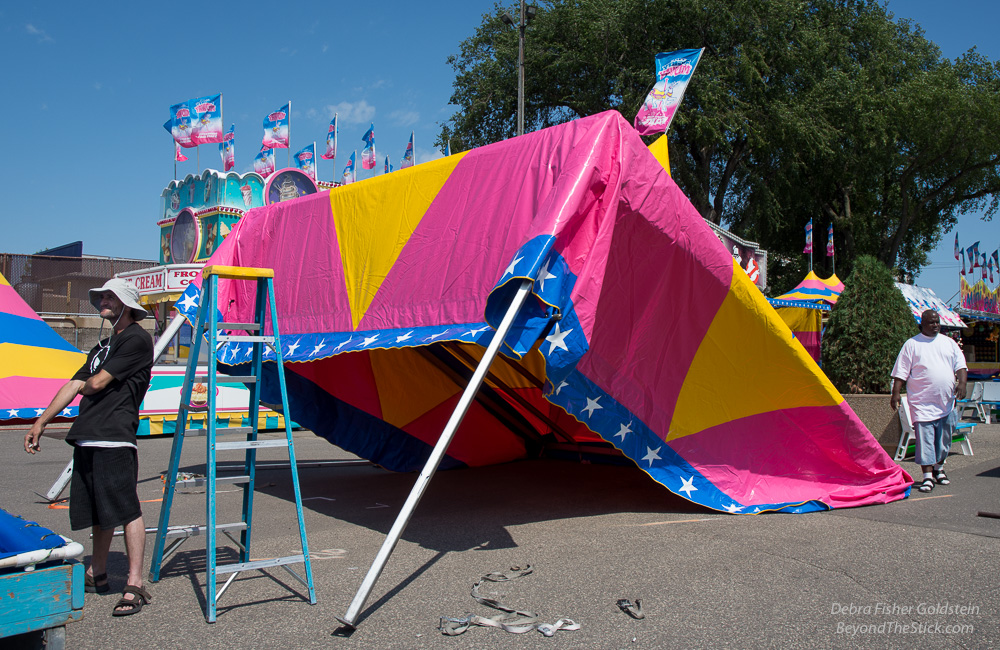 Serena looked like the one in charge. At one point it looked like she was going to lift the tent herself.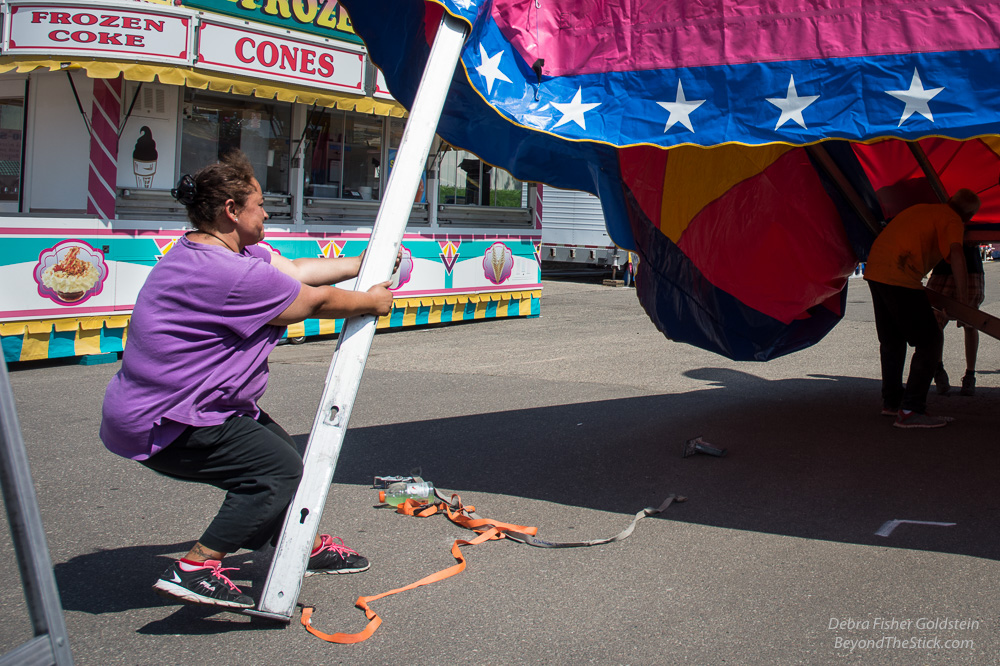 Soon I realized it took a crew of 12 to lift the tent. Serena was beaming when it was up. "This game is my baby. My sister's aunt groomed me for it." Check out the Buoy Pitch, but mostly, check out Serena. She's the anchor of it all.