Description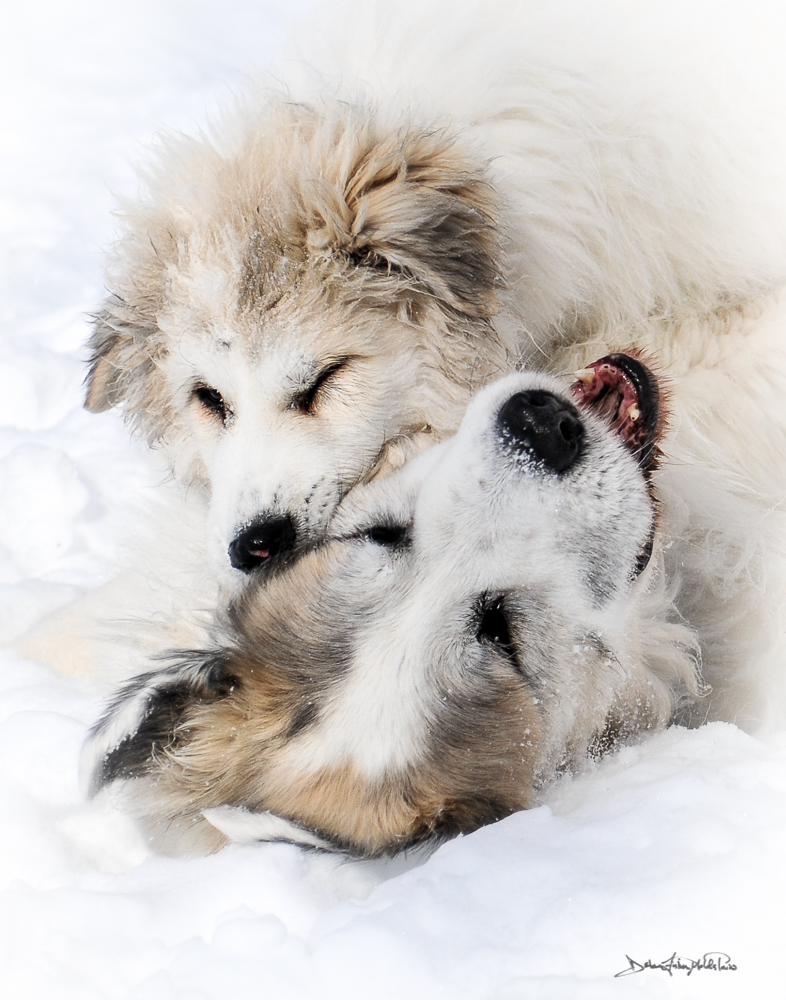 Round and round in the snow they go! Pure pyr joy uniquely interpreted by the artist, combining black and badger strokes with textured white hair and speckles of snow.
Available Sizes:
8×10 $65.00
16×20 $95.00
Color photo art printed on archival metallic paper for a unique subtle sheen to augment the elements.
This image would also be wonderful printed on metal. Please inquire.
Also available as a black and white print, for those who enjoy black and white photography.