Description
The National Specialty Candid Photo CD Collection
Enjoy stunning movements in the ring, sweet moments on the sidelines, fun times in the evenings. These Commemorative CDs cover the National Specialties of 2006/Lancaster; 2008/Cleveland; 2010 International/Lancaster; 2011/Oconomowoc; 2012/Matamoras; and 2013/Pottsboro.
A treasure trove of memories, smiles, and history.
$300 includes 6 CDs (plus shipping & handling)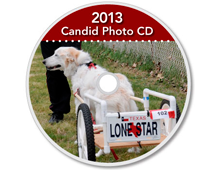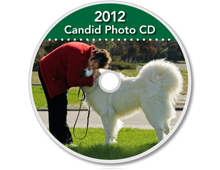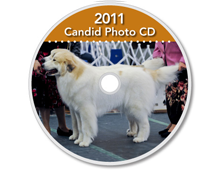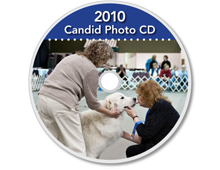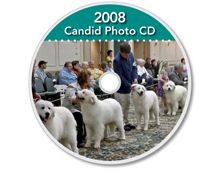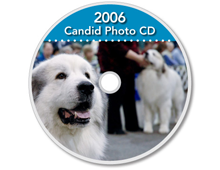 National Specialty Commemorative Collections include:
A robust, pyr-sized sampling of hundreds of professionally-shot candid moments, in and out of the ring, old and new friends, behind the scenes, special moments of joy and pride. A real keepsake.
Photos can be enjoyed in easy-to-view slide show format or as individual images.
Includes ALL lo-res files for your personal use. Good for web, email, printing and memories!
Added bonus: several humorous or poignant captioned photostories that capture a unique view of this memorable event.