Description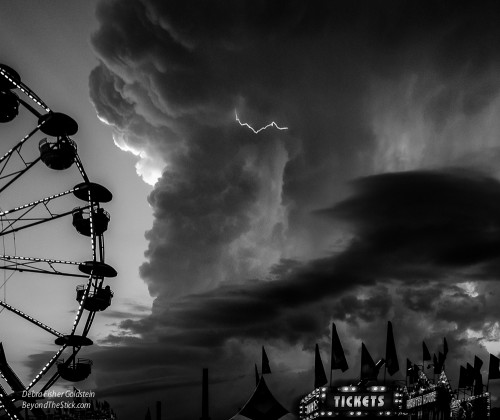 Dark vs. Light; Calm vs. Storm; the paradoxes of one summer afternoon appeared before me, with an accent of lightening to heighten the suspense.
This image looks great on classic lustre paper (a matte with a soft sheen), on high gloss or even on metallic paper.
Let's talk about where you plan to enjoy this image to help determine size and paper choice.
Printed on archival classic lustre paper.
Available sizes:
16" x 20"
8″ x 10″